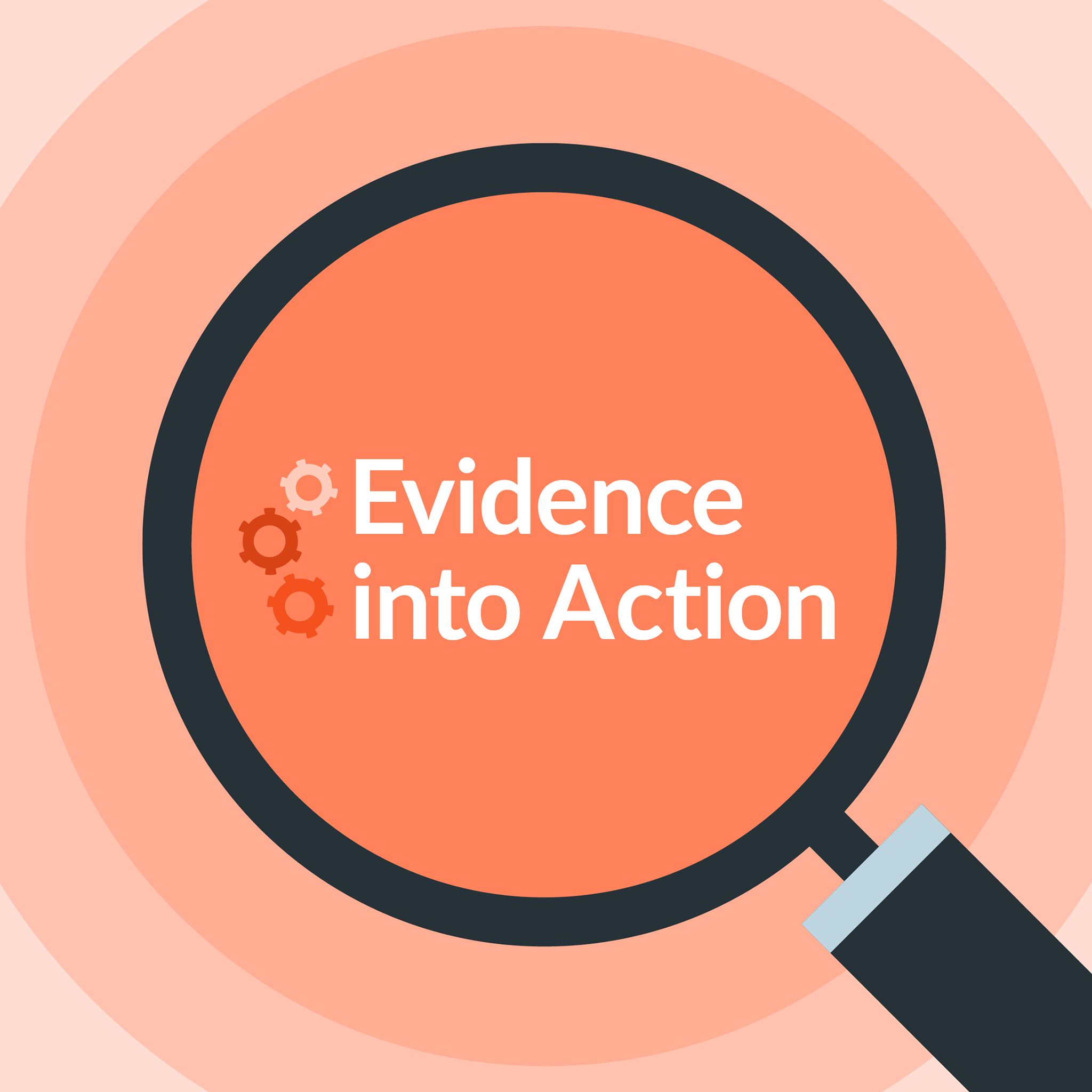 In this episode, host Alex Quigley investigates the evidence on supporting pupils to form effective learning behaviours - both in-school and at home - with our panel of experts:
Kirsten Mould, EEF learning Behaviours specialist and current secondary school SENCo, explains how positive behaviours and routines underpin successful learning, in and out of the classroom (Start – 12:05). To find out more about learning behaviours, read Kirsten's EEF blog.
Harry Fletcher-Wood, author, researcher and associate dean at Ambition Institute, highlights the importance of embedding habits in sustaining pupils' engagement with their learning; (12:05 – 28:03). To find out more about habits of success, read Harry's blog

.

Jenny Thompson, principal of Dixons Trinity Academy in Bradford and behaviour advisor to the Department of Education, discusses the way in which shared language and culture set standards for behaviour within her school's community. (28:03 – End). Hear more about the culture in the Dixons Trust here.
There is also a range of support resources for schools given the challenges of Covid-19 here.